Web Development to Bring Your Brand New Life
Let's chat
We Specialize
in Websites and Brands
for
Canadian Non-Profits
Charities and Associations

Small Businesses
Since 2006, we have ventured to make a more people-friendly web. That vision has made Lesia Design and Digital a Canadian leader in responsive website design, ensuring that our websites are mobile-friendly and can be read on any screen.
Where Beauty Meets Purpose
Through custom web development, logo and graphic design, Lesia Design and Digital seeks to express what makes your organization unique. By creating a more people-friendly, engaging presence, your audience will find a deeper connection with your values and mission.
Web Development Located in Vernon, British Columbia
Well, technically, Lesia Design and Digital is located in beautiful Coldstream, BC, near Kalamalka lake (pictured). We are a web design and development company that has worked with several Canadian organizations, small and large, commercial and non-profit. We strive to create a more intuitive, brand-focused web experience. That vision makes Lesia Design and Digital a leader in responsive website design in Canada.
Learn about our team
Digital Connections Through Responsive Design
Web design and web development aren't just about creating a page where your audience can learn about your organization, they're about building a space where your audience can engage with your team and meaningfully interact with your mission. We want to create a valuable resource that will encourage visitors to get involved in your business.
See what sets us apart
Regina Exhibition Association Ltd. – Non-Profit Corporation
Complete revamp of the REAL District's website achieves improved user experience, increased ticket sales, and consolidated information on events and properties. The redesign includes a user-friendly interface, online calendar, and mobile optimization, leading to higher traffic and enhanced engagement.
Agriculture in the Classroom Canada
The old AITC website was outdated and uninformative—making it cumbersome for their audience to engage with their mission. Learn more about how we fixed that problem with a cutting edge web design and custom application.
Vernon Jubilee Hospital Foundation
Advancements in web technology have changed the online giving process. Donors can now quickly contribute to their preferred Canadian charities from their favourite spot on the couch. Learn more about how we helped this Vernon-based non-profit organization succeed in their fundraising goals.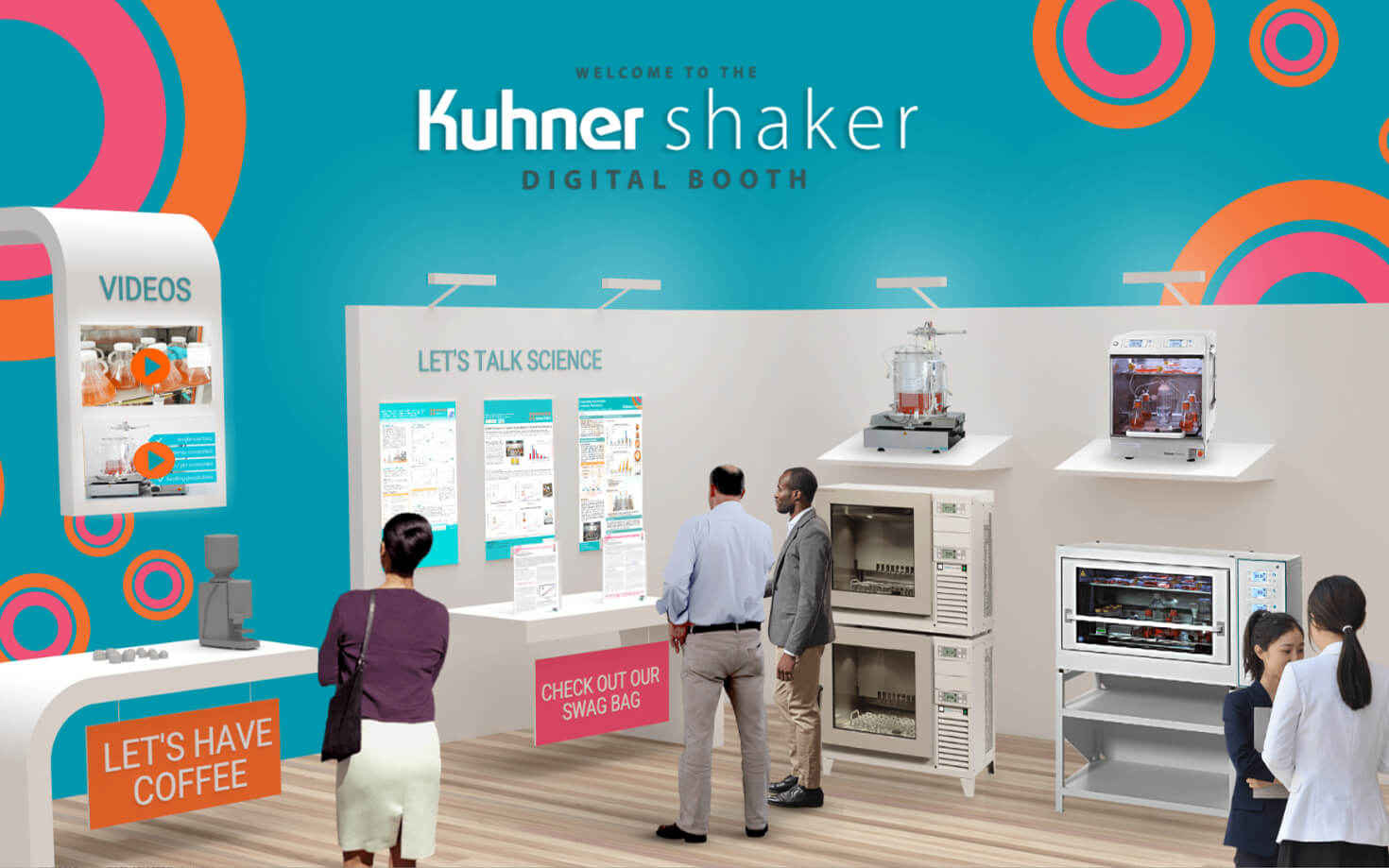 Kuhner Shaker Virtual Booth
With the unexpected arrival of a global pandemic, industries dependent on in-person trade shows were hurting from losing a critical sales pipeline. One of those impacted was Kuhner Shaker, a leading developer and manufacturer of shaking machines for labs worldwide.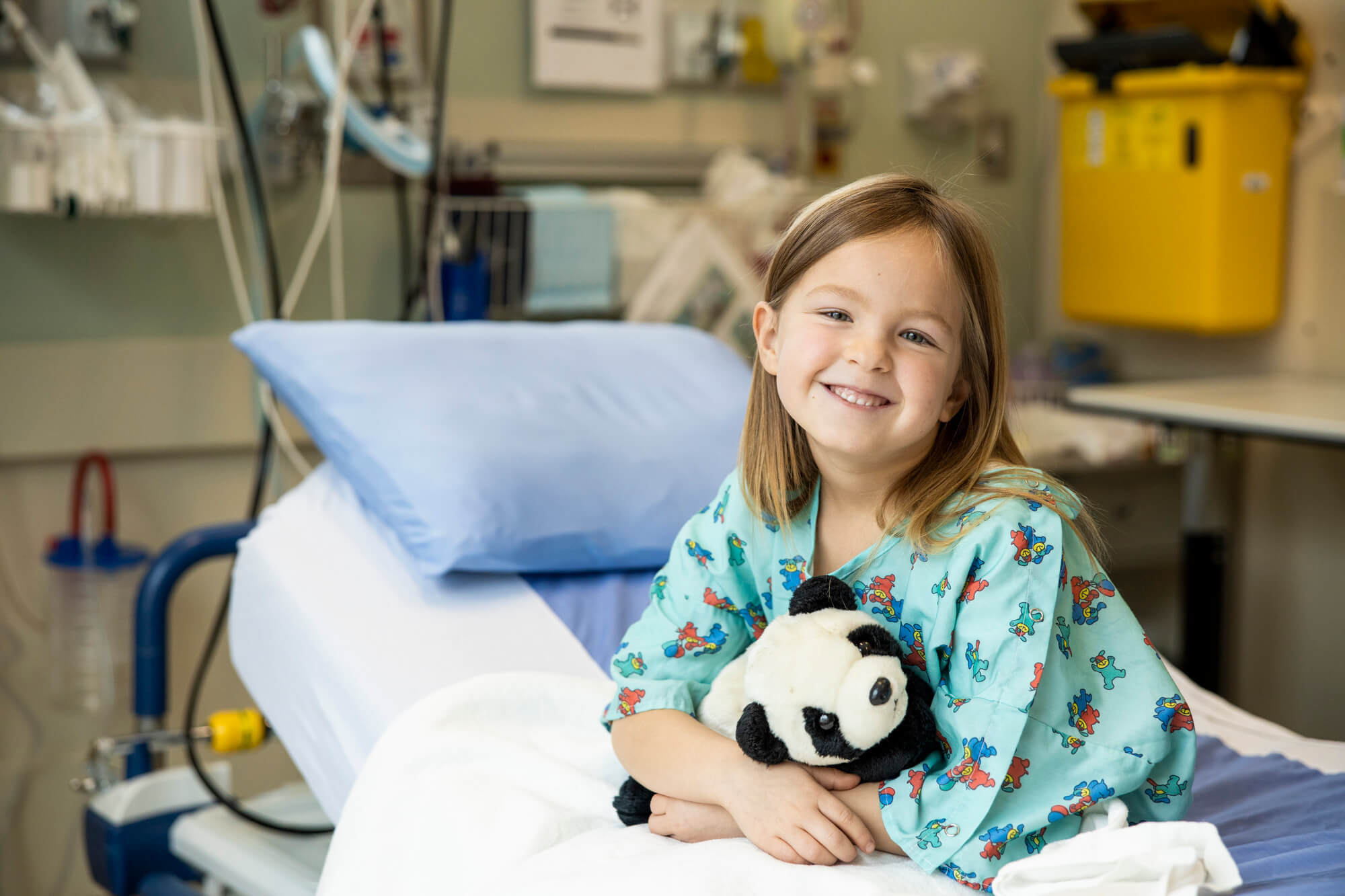 Vernon Jubilee Hospital Foundation
Like many non-profits, the Vernon Jubilee Hospital Foundation depends on the generosity of donors for most of their funding, but their outdated website had become a frustrating barrier between the organization and its potential donors.
A Web Design Company That Has A Personal Touch
Our approach to design isn't the only aspect that differentiates us from other web development and design companies. 
Building a new website can be overwhelming, particularly your first time. Having spent close to twenty years in the web development industry, we've come to recognize how valuable personalized services are to creating an impactful and effective result. By working one-on-one with our founder, Lesia Payne, we'll develop a relationship that fosters a deeper understanding of you and your organization, which translates to the authenticity of your website design.
Publications
& Updates
thinkAG wins two awards at CAMA 2021
Find out more
Saving Time and Resources with Intuitive Health Websites
Find out more
Don't Take Our Word For It