Stunning visuals that bring your business to life
Located in the gorgeous Okanagan, we collaborate remotely with clients across Canada in creating print and digital designs that showcase who they are and what they do.
We offer a wealth of graphic design services that breathe life into your brand and authentically showcase what you have to offer.
Print and Digital Design Services
You may have an incredible product, service, or organization, but until you show it to the world, your business won't grow.
Effective print and digital collateral can capture your customer's eye and help them in the first steps toward conversion. Strong graphic design boosts your professionalism and increases customer trust.
We have an extensive graphic design portfolio serving diverse clients and needs.
Business Card Design
Why should I hire a professional to design a business card?
Even though there are many tools available to design your business cards online, you will need to have a professionally designed and printed business card if you're serious about standing out compared to your competitors. 
Online design tools use the same templates for hundreds (if not thousands) of different businesses, and you just won't get that uniquely branded design you deserve using one of these tools.
Editable business cards can save you money.
We offer editable versions of PDFs, including business cards, so you can update the text on the fly without the need to keep hiring a professional graphic designer. View our example here (PDF), and make sure to open it in Adobe Acrobat on a computer and not your web browser.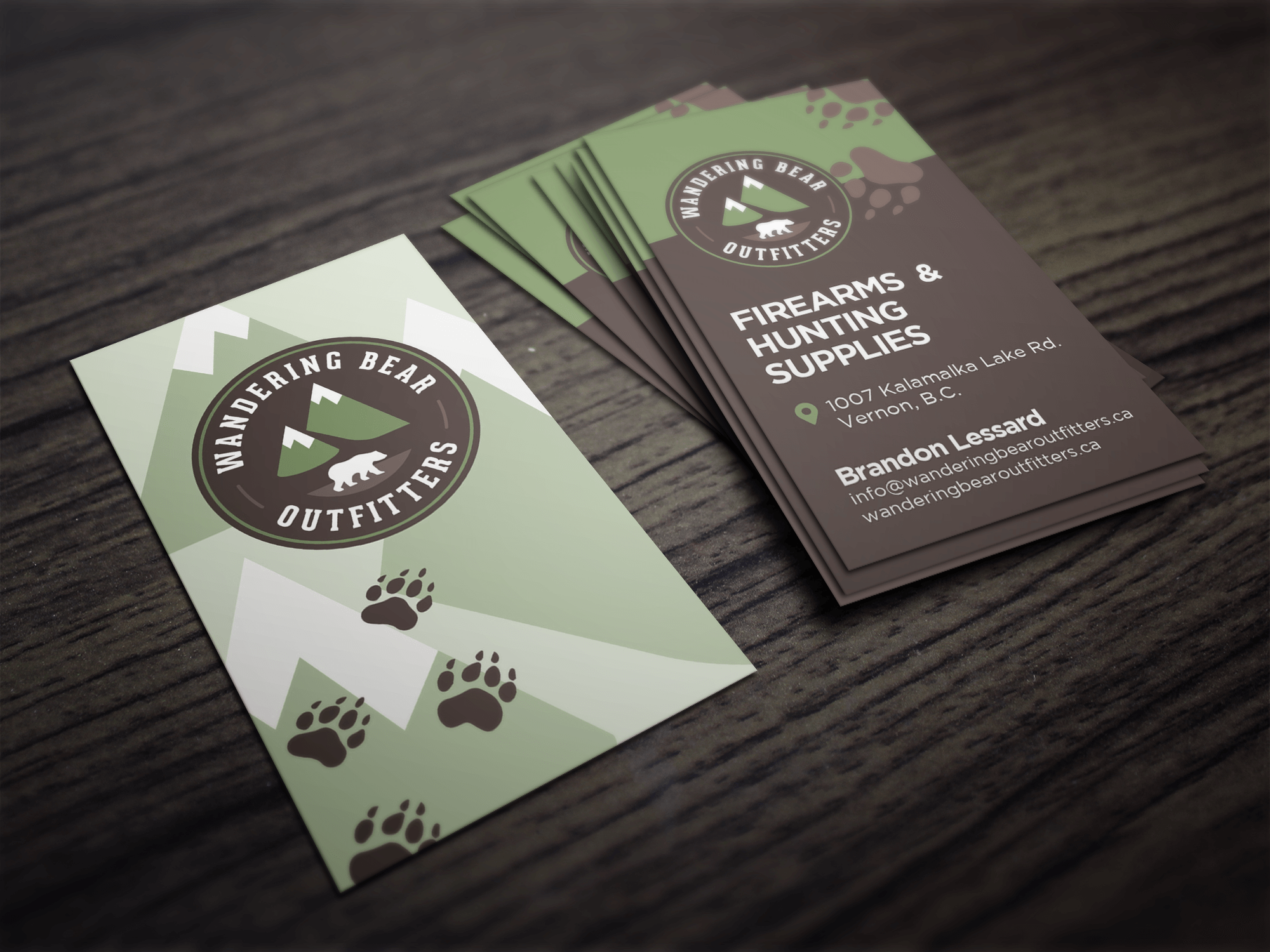 Graphic Design Services
Including:
Presentation folder design
Conference banners and booths
Newspaper and magazine ads
Billboard and transit ads
Designs for Digital Posters, Advertisements and More!
Including: