Non-Profit Web Development
Web Development for Non-Profit Organizations that make a World of Difference.
Partnering for positive change.
We work with partners whose mission we connect with—who are working to make the world better. For the past decade, we have put our time and expertise as designers, developers and UX strategists towards improving our community and giving back wherever we can.
Our team is committed to helping registered Canadian charities develop an online presence worthy of their cause.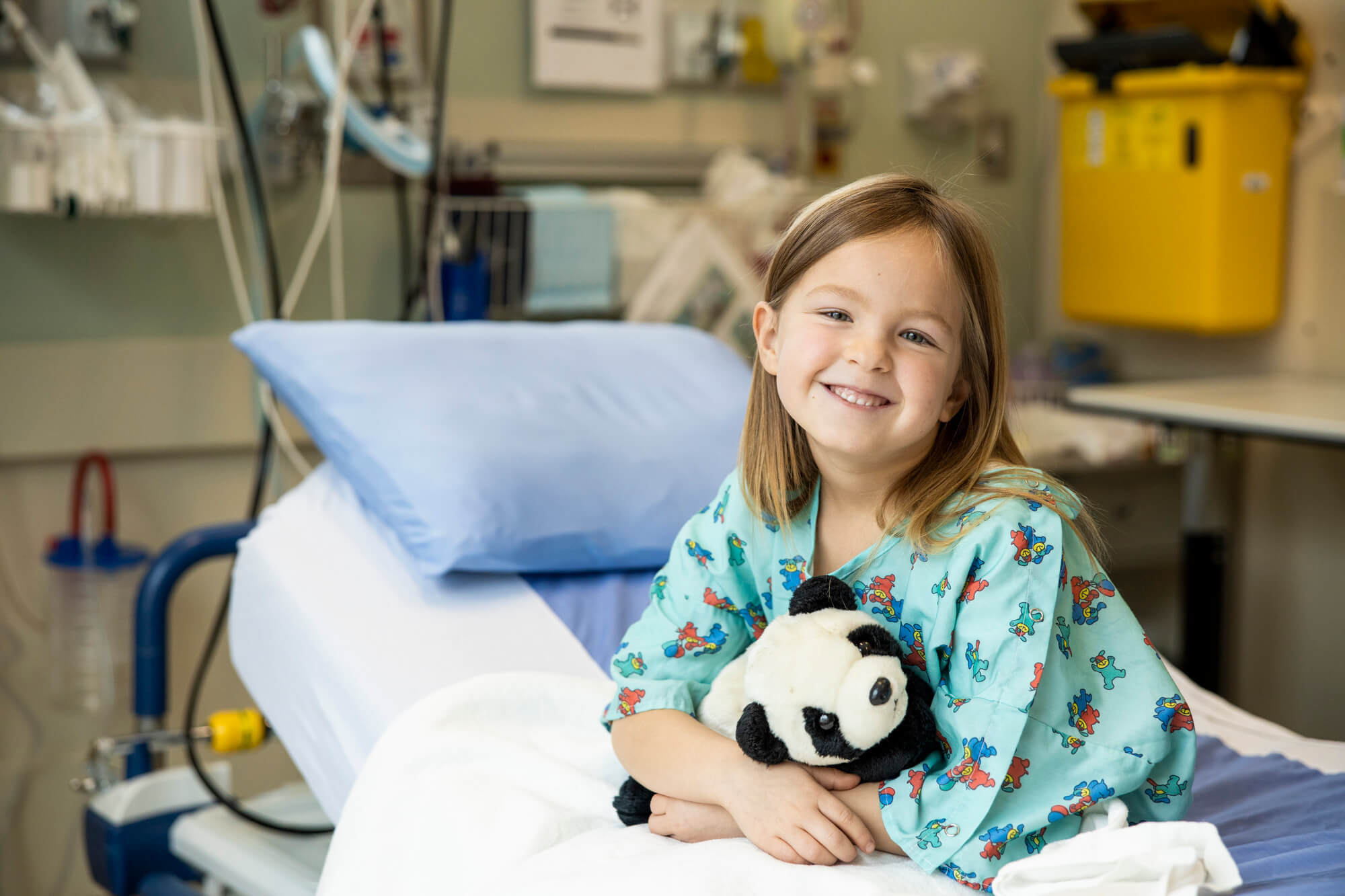 Elevating healthcare in the North Okanagan
Learn about Vernon Jubilee Hospital Foundation (VJHF) and their commitment to excellence in health care across the North Okanagan.
Leaders in Agricultural Education
Explore how AITC Canada, a registered non-profit Canadian national charity, connects students and teachers to agricultural resources through their innovative and educational website.
Safe Drinking Water Foundation
Since 2016, we have worked diligently with the Safe Drinking Water Foundation to create a website and web application for test-kit submissions that supports their mission to educate the leaders about drinking water quality issues. We believe in their vision to ensure safe drinking water is available to every Canadian.
"Since our website redesign, our number of website visitors has skyrocketed. It used to welcome about 23,000 unique visitors per year, but now it's welcoming 68,000 unique visitors per year and it's on track to welcome over 230,000 unique visitors next year! "
Nicole M. Hancock
Executive Director, SDWF
We have also worked with
Supporting the Community
Lesia has always valued a sense of community and originally moved to Saskatoon, SK, to take advantage of the strong community bonds and family-oriented neighbourhoods. She has since moved back to Vernon, BC, for the same reason.
Since making Vernon her home, she has volunteered our team and her expertise to support local groups—from designing posters to serving at the Food Bank. Lesia has proudly served on the board of her Community Association, volunteered for school events, and managed community social media accounts.
If you are a leader in a community group and are looking to communicate more effectively with your audience, or to improve the efficiency of your association and programs – reach out!

From the smallest community groups to the largest non-profits and registered charities – we are here to support you.
"…  working with all of you has definitely been a blast. To be honest I was incredibly nervous about this process as I have next to zero tech savvy ability … However your entire team has made this process fun and engaging the entire time and I can honestly say that I have really enjoyed working with all of you. For real!!!!"
Bree Cawley
Communications Officer, Vernon Jubilee Hospital Foundation