Case Study: Prince Albert Parkland Health Region
A Saskatchewan health authority gets human-friendly wayfinding and a big traffic boost
The Prince Albert Parkland Health Region employs a workforce of 2,500 and is responsible for meeting the health needs of 82,000 people in central Saskatchewan. Their site was long out of date, packed with information haphazardly thrown together over the years. It was nearly impossible for staff and patients to find the information they needed, and the content wasn't accessible on mobile browsers.
We had two goals for this project: better serve patients in the region, giving them intuitive ways to find information, and make life easier for staff who were spending hours every week posting jobs in a clunky, outdated CMS.
To ensure that anyone—staff or patient—could find what they need at a glance, we did full user testing to review our information architecture and wireframes. Audio and video testing gave us valuable insights that shaped the site in surprising ways.
Then we completely redesigned their robust menu system and made it usable on touch screens. Because the directory of services was one of the most used pages on the site, we pointed to it with a simple, permanent call-to-action on every page. We gave sections intuitive "human-friendly" names, simplifying the wayfinding process. As the cherry on top, we developed a custom tool for managing and automating career postings to dramatically speed up the process for staff.
Results
When the site launched in 2015 it saw an immediate lift in engagement. Usability test show that the process of finding information has been significantly simplified. In the first year there was a 30% boost in new users. Time on site went up 10% and there was a 20% lift in pageviews.
To the delight of Region HR staff, they now save 90 minutes every week posting jobs. They are freed up to do other tasks like actually reviewing the hundreds of applications they receive each week. And because job posts automatically expire, there's very little ongoing maintenance.
Case Study: Saskatoon Airport Authority
Saskatchewan's largest airport takes off into mobile
When the Saskatoon Airport Authority underwent a full rebrand, it needed a new site reflect a lighter and more playful visual direction. In the five years since the last redesign, mobile traffic on the site had skyrocketed up to 75% of all sessions. Skyxe needed a new site that streamlined information for mobile users and simplified information-finding for all.
We took a mobile-first approach to this project ensuring the most frequently accessed information—like arrivals, departures and security wait times—was right up front.
Closely following specific brand guidelines, we brought the Skyxe brand to life in digital form through a consultative UX process, wireframe prototyping, and custom design. On the technical side we connected live feeds to give users the information they needed, in real time.
Results
This award-winning brand is now not only beautiful, but useful too. The website applies the brand practically and extends it beyond the walls and runways of the airport authority. It better reflects Skyxe's playful personality and simplifies the user experience. There's no filler, just the essentials.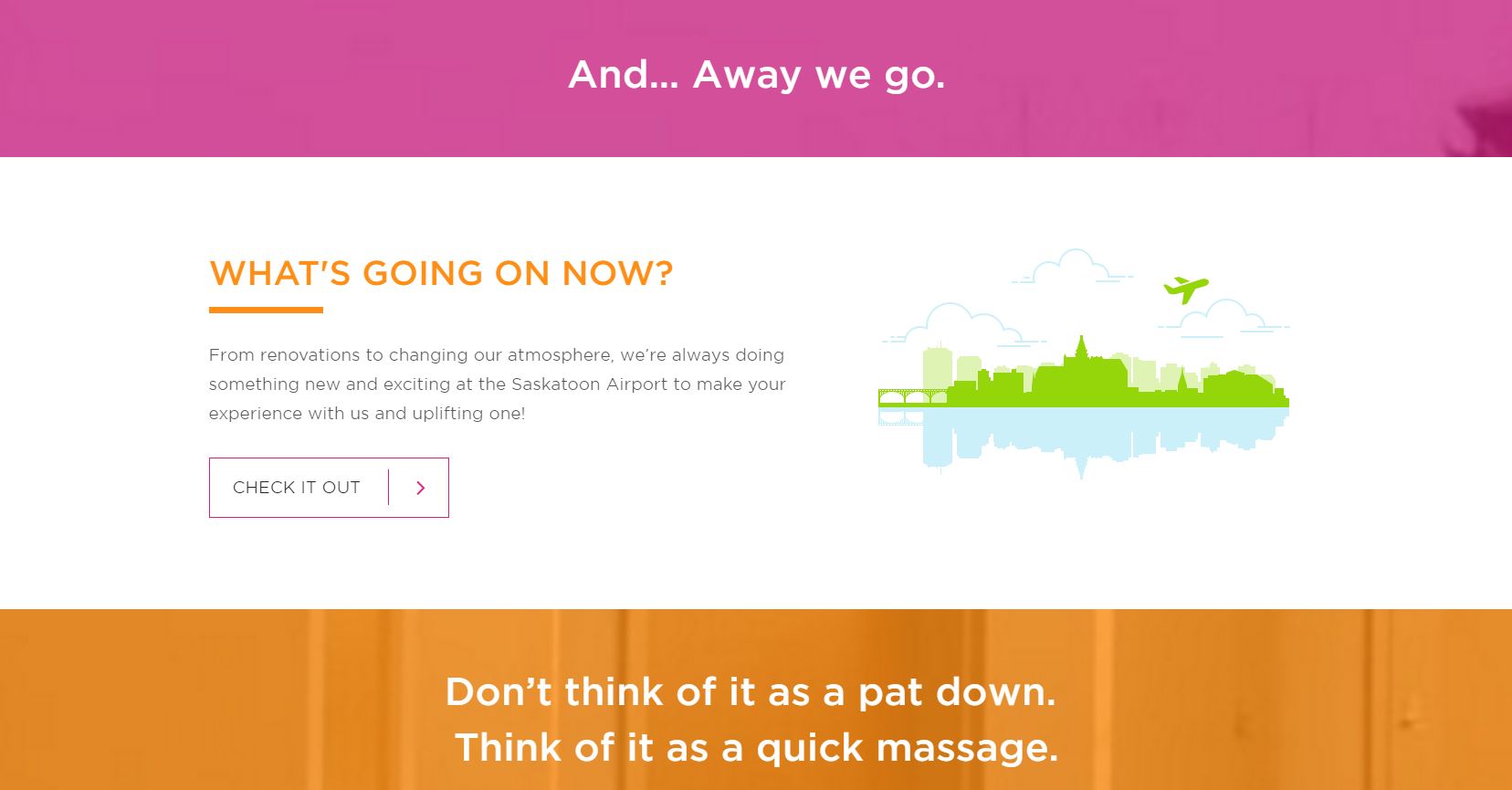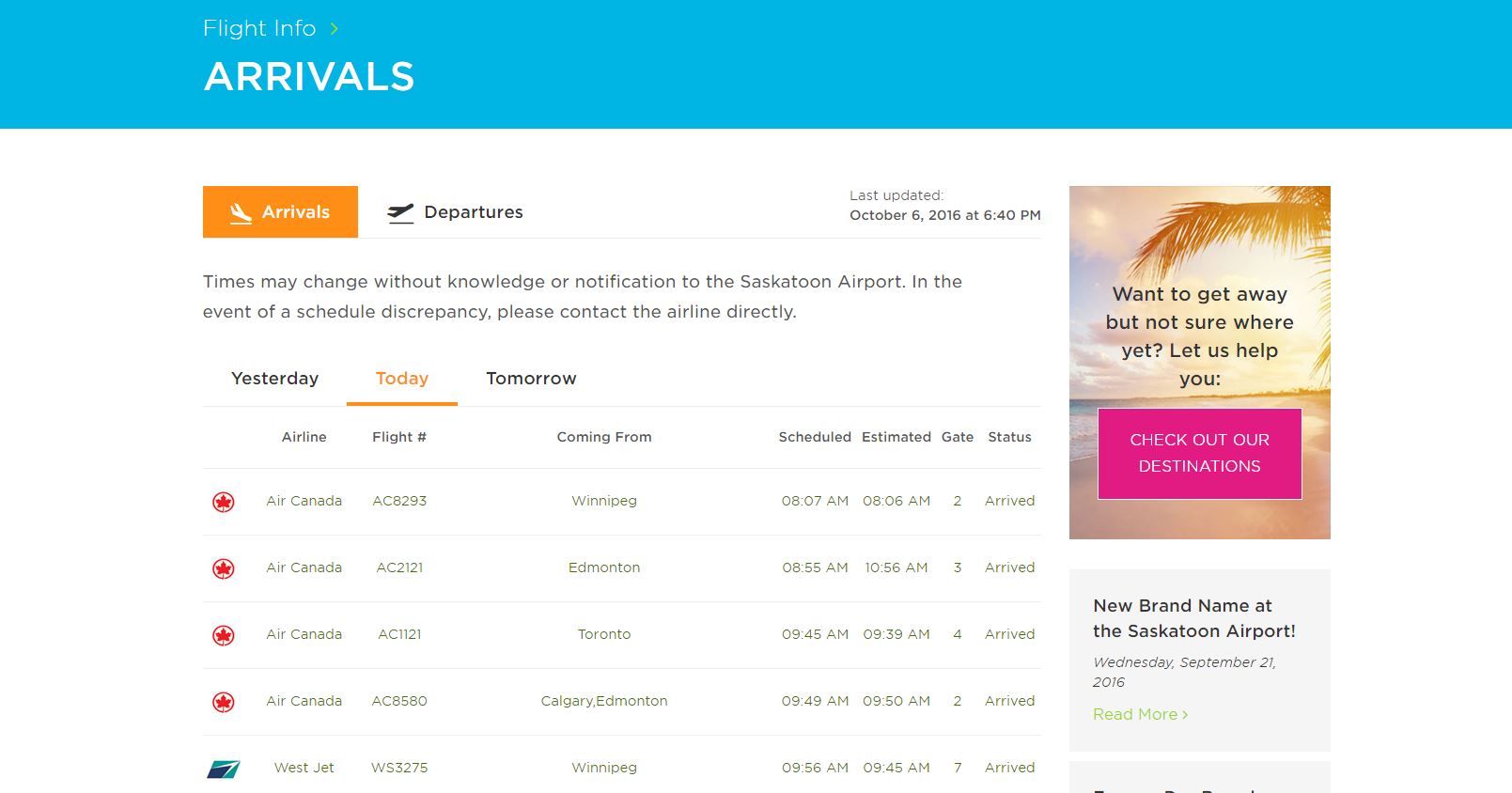 Case Study: Agriculture in the Classroom Saskatchewan
Agriculture in the Classroom Saskatchewan targets busy teachers who want inspire young students to care about food and the farmers who grow it. They offers resources and programs to facilitate hands-on learning, but those resources were hard to find on their previous website. The code was out of date and the most important information was buried. We know that more than half of webpage visits come from mobile phones, but this site wasn't usable on mobile—AITC was potentially neglecting 50% of their visitors.
Our goal was to create a site that made resources accessible within one or two clicks and that was optimized for every screen size: desktop, tablet, or mobile. We started with tree testing: exploring approaches to the information architecture and testing menus with real users. From there we developed wireframe prototypes. We completely restructured the site's information to focus on the end user—their actual goals and use-cases. The most important outcomes—teachers ordering programs and resources—are now the priority.
Results
The site exceeded all performance expectations. Within the first year, sessions were up 74.75% and pageviews were up 101%. We really wanted to target mobile users since so much of AITC's traffic was coming from tablets and phones. The results were impressive: we saw an 85% increase in iOS user sessions and 134% lift in Android user sessions. This tells us mobile is truly working.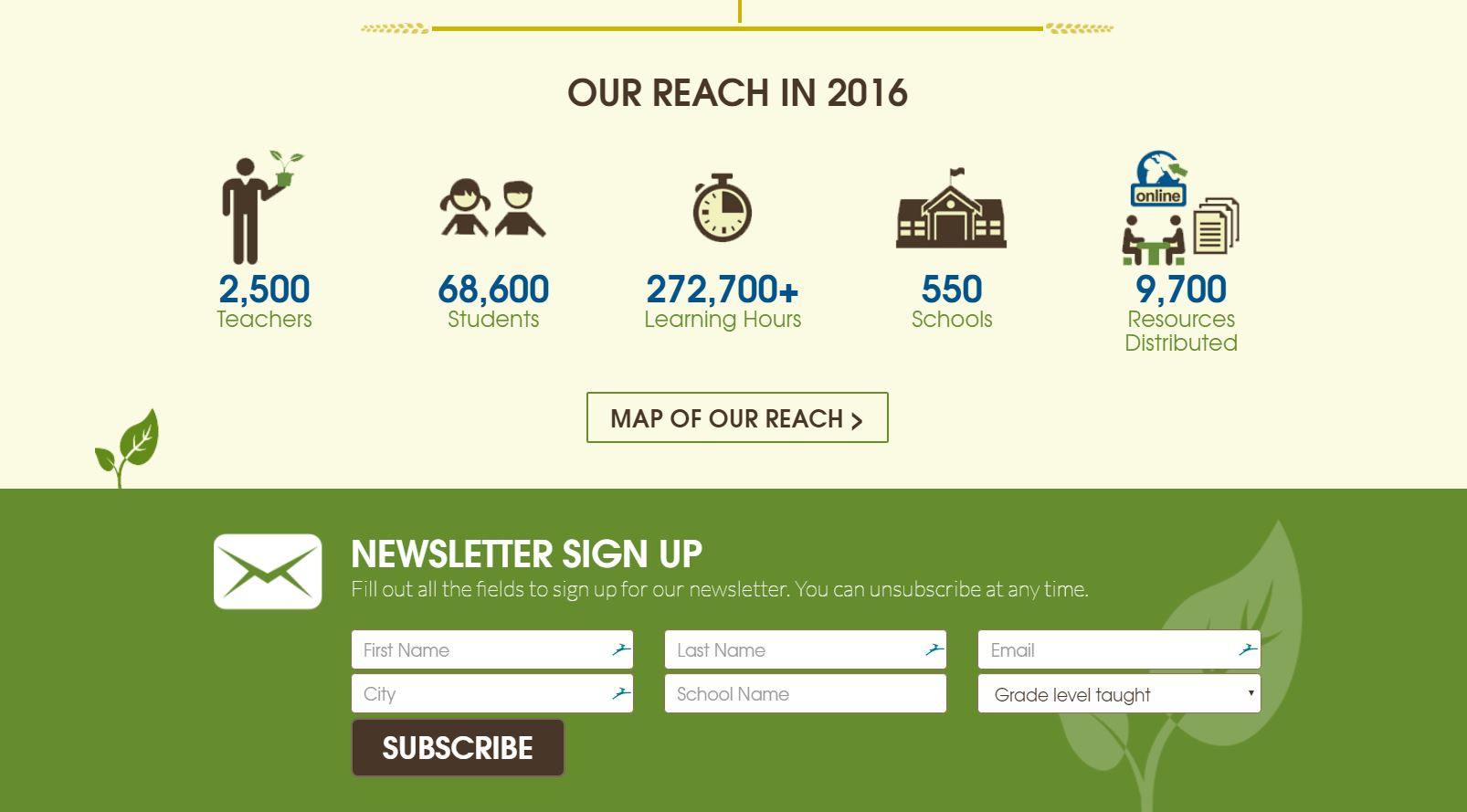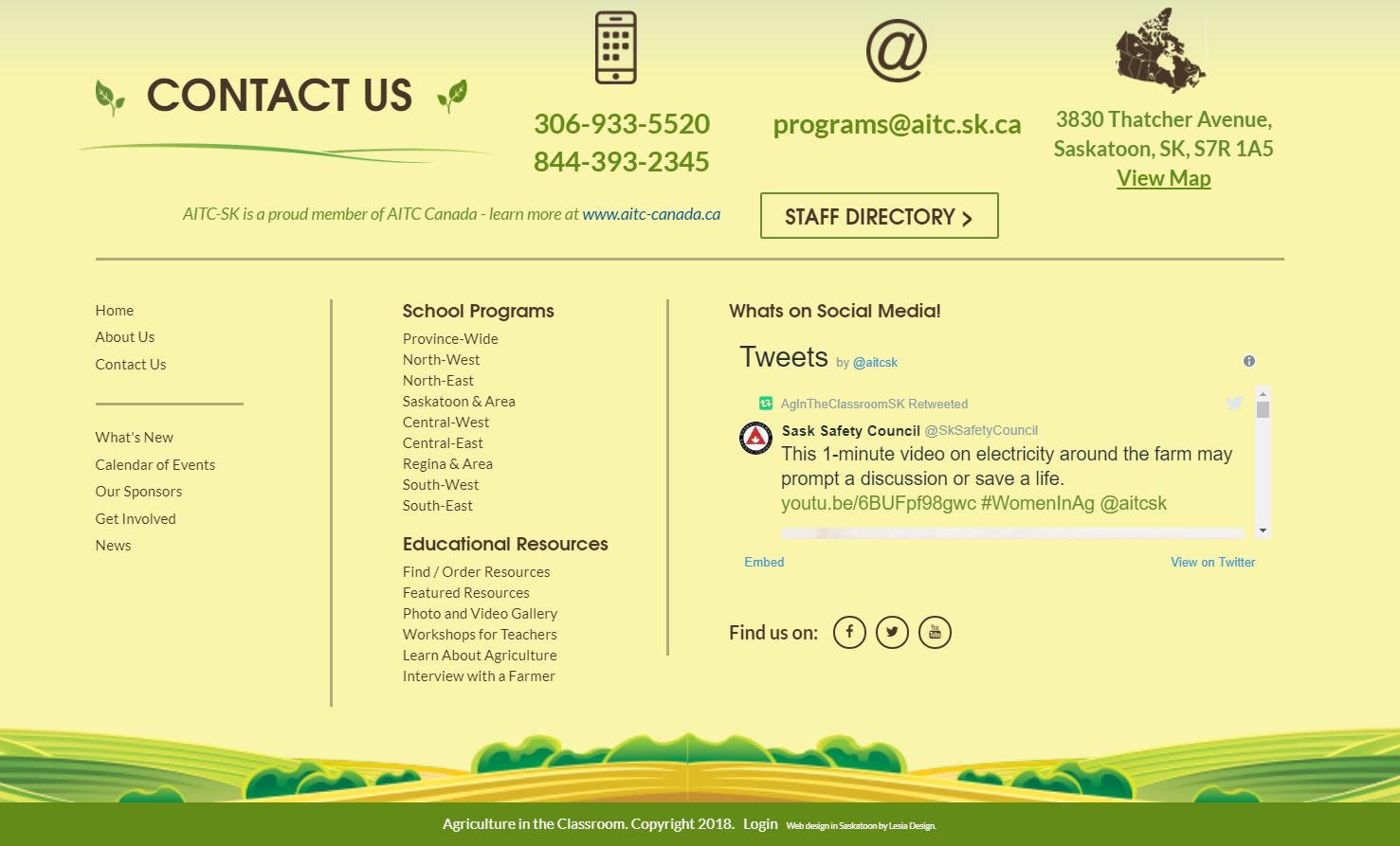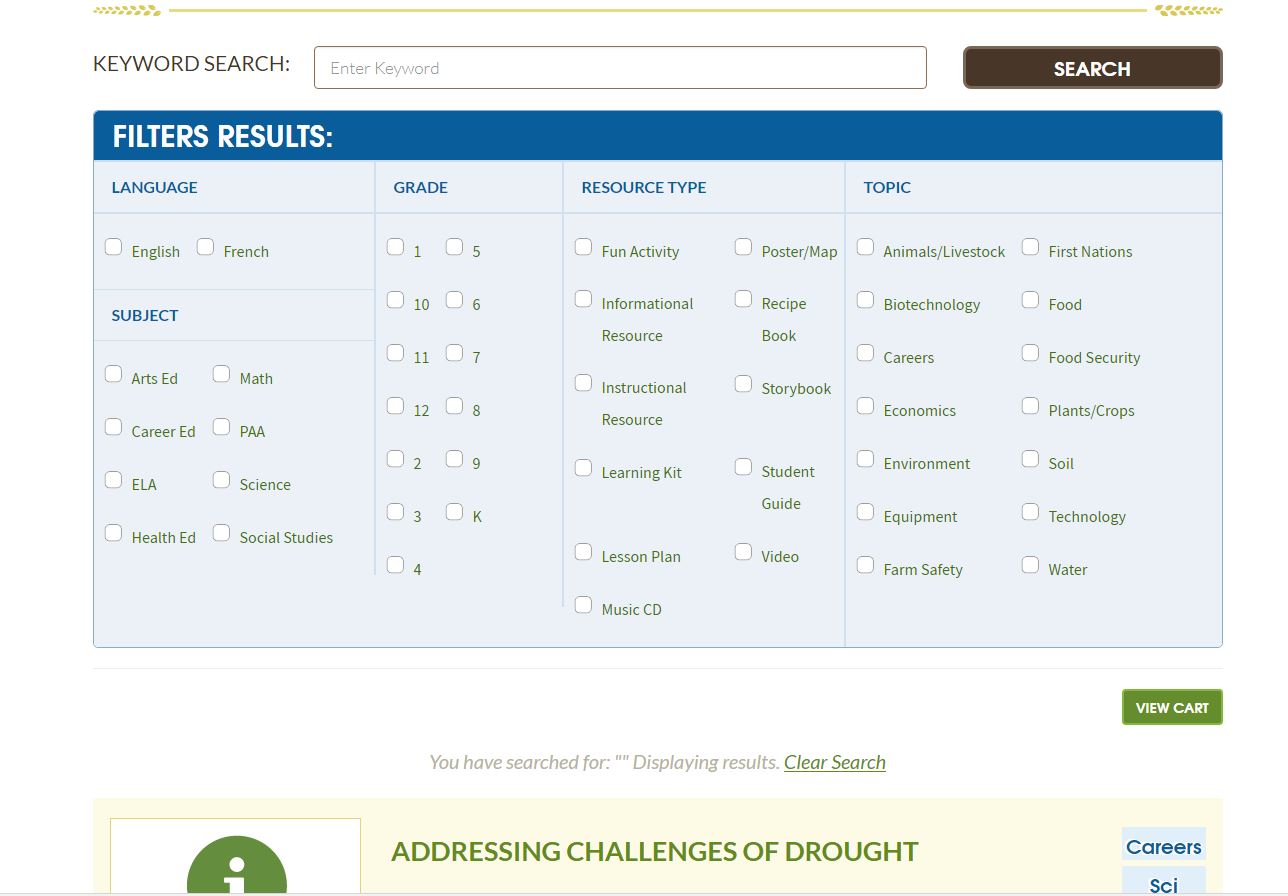 Case Study: Reebok Crossfit 306
A customized Squarespace site for WOD fanatics and Crossfit newbies
Reebok Crossfit 306 is a vibrant welcoming community that defies many of the hard edge Crossfit stereotypes. When they approached us their site was crammed with information making it hard to read, and it wasn't ready for mobile—though most users were getting information from their phones (or at least trying to!).
They had dedicated users who liked to check the site at the stroke of midnight to see the coming Workout of the Day (WOD), but that information was buried.
To meet the the budget constraints of a small local business, we created this site in Squarespace, customizing a template to align with the 306 brand. People are the most important aspect of Crossfit so we were sure to put a spotlight on the owners and coaches, showing their faces wherever we could.
Existing members and potential or new members have really different needs but we managed to streamline the information for both groups. Potential members are welcomed right away with a simple and compelling call to action that leads right to transparent pricing and steps to sign up for a free class. For hardcore regulars, the WOD is front and centre on the homepage.
We wanted to capture the diversity of the 306 community so we used original imagery to showcase the variety of people and fitness levels that make up the regular members. The message is that everyone is welcome.
Lastly, we gave the site a much-needed SEO boost to ensure it's one of the first options for anyone looking to try Crossfit in Saskatoon.
Results
The results were remarkable. After the site's launch, the gym had their best quarter in years. Crossfit306 holds the number two spot on Google.
Regulars began visiting frequently to check the WOD and log their workouts. Custom photography and cohesive visuals gave the site a major brand boost. The client success stories keep traffic on the site, reducing intimidation levels by showing the broad range of bodies that have benefited from Crossfit—showing everything from relatable to aspirational. The finished product truly captures the culture of this vibrant community.